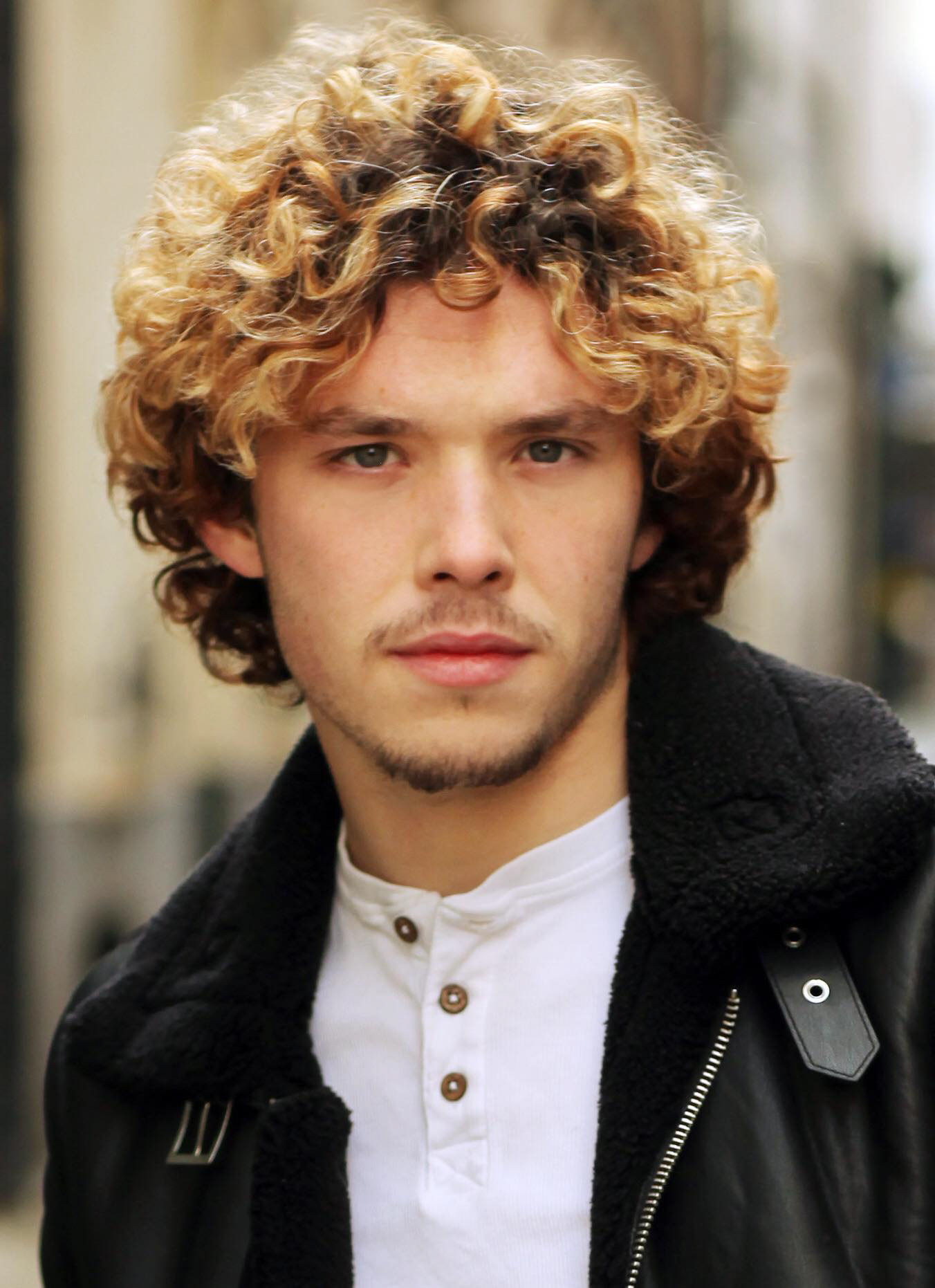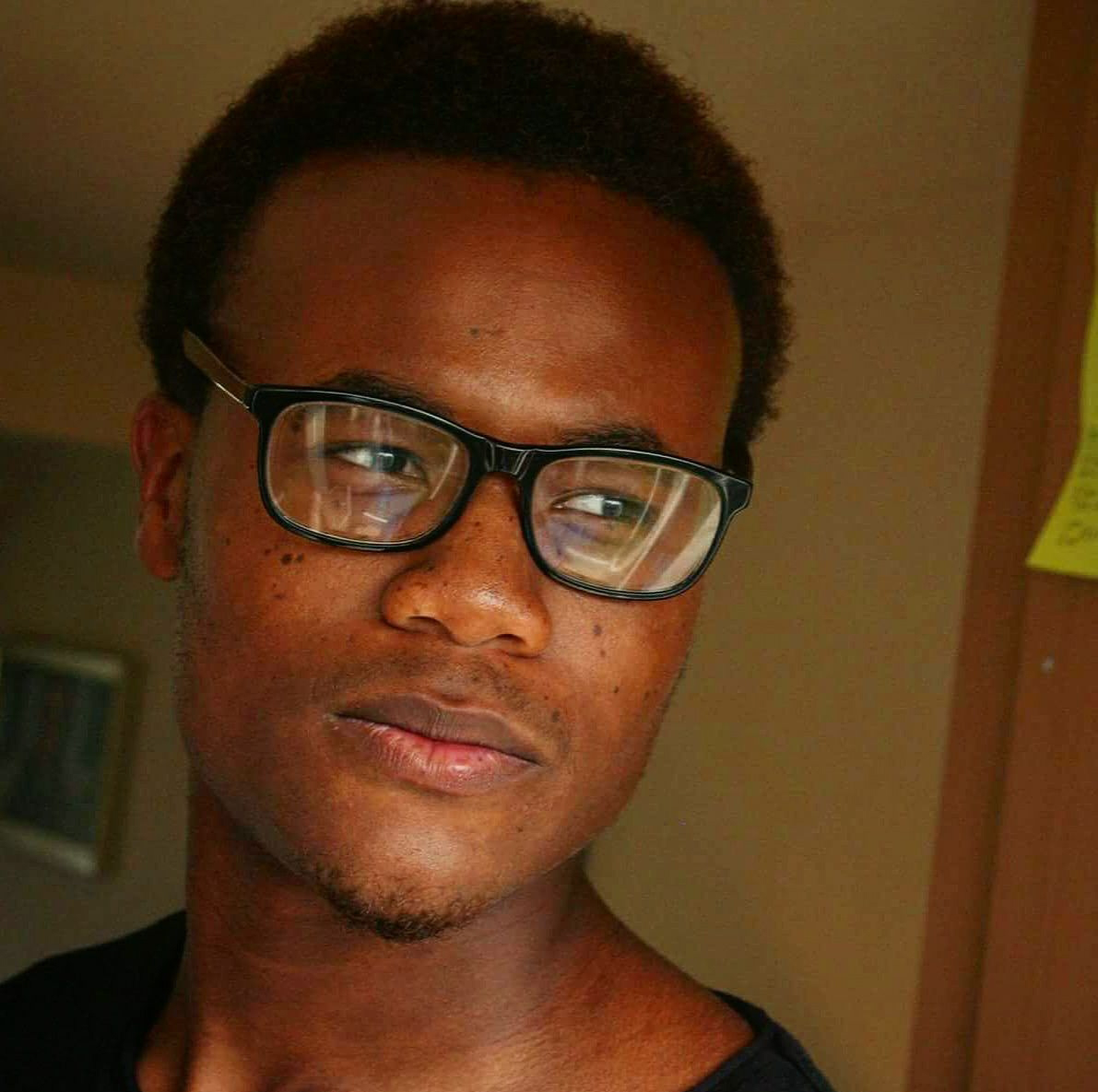 MTN Films is a film company that  highly focuses on

creating stylistic and original

narrative films; as well as

unique and pleasing

films for the client's vision whether that is a promotional film, music video or an collaboration.
 At MTN, we all have different film-making attributes from acting to editing, to camera operating to even poster design. Although, we have self taught ourselves to have

multiple skills

like being able to act and set up lights, or to write and be able to do sound. This knowledge allows us to have

a greater synergy when working

, allowing us to get the best results from pre-production to post production.